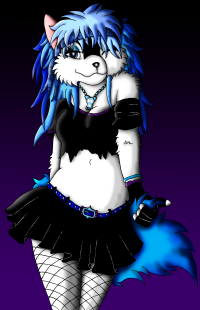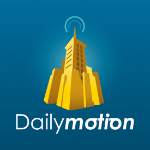 Latest News (Last updated 26th June 2016)


NEW - "Greatest Hits" album released on Bandcamp


Kizerain EP released on Bandcamp


Miresa album released on Bandcamp


Various albums and EPs available to buy and preview on Bandcamp!

Hiya, and welcome to the official Snowkitten homepage, home to the musical meanderings of Snowkitten - a solo project of mine done mostly for fun and the experience. Whether you stumbled across this site by accident or intended to visit, I hope you'll have a wander around, and maybe find something of interest among the Music pages. If you do enjoy any of the music or have any other comments to make, feel free to drop me a line via the Contact page to let me know what you think!



For a quick introduction to my music, why not give the video and the MP3 links below a view/listen?




Pink

The Children's Gift

Trails

Anticam

Masks 3