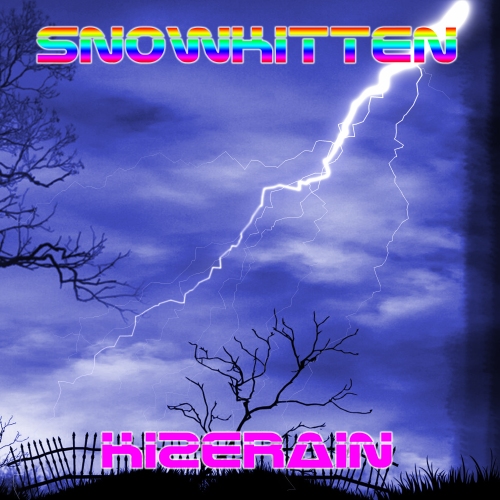 This album is available to buy as a download from Bandcamp for just £4!
This five track EP included (oddly enough) the Kizerain track from the previous Miresa album and was very much in the same style. It also included four new tracks, one of which included "In Memory." That particular song was written as a tribute to John Hughes, who wrote many extremely iconic 80s teen movies, as well as later huge successes such as Home Alone. Sadly Hughes passed away suddenly in 2009, so this was my little nod to him, inspired particularly after hearing the music towards the end of his film, Some Kind Of Wonderful.
At the moment this particular EP marks the end of the Snowkitten music project, at least for now. I did attempt to make a start on some new songs, but felt that they were becoming far too similar to the tracks from this EP and the last few albums. So I'm planning to start up a totally new project using a different name and, although it will be synth based again, it will hopefully be a different kind of sound, to some extent. For now though, this is the last release undere the name of Snowkitten.