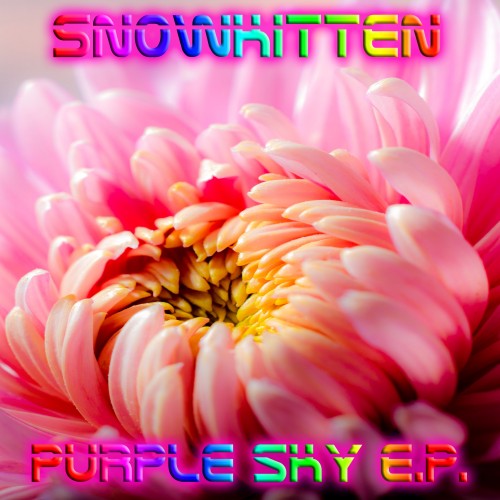 This album is available to buy as a download from Bandcamp for just £4!
This little collection of songs resulted from there being a handful of tracks left over from the Moonlight album which I hadn't finished, but felt that they needed a home. So this EP contains a slightly shorter version of the "Purple Sky" track, and five new songs. The EP was made available over on Bandcamp (follow the link above!) to buy, like with it's big sister, Moonlight.
There was also a limited edition version of this EP, with a cover featuring the Snowkitten mascot, which was limited to just one copy. That was made available during July in an auction, over on a website called Furbuy, where it was put up for auction with an A4 glossy print of the alternate cover, and the original black and white inked artwork.